People often find it troublesome to transfer data from iPhone to Android or vice versa. Here's a quick guide to safely transfer data of any type and size from one phone to another.
Apple has its own operating system which makes it more technologically advanced compared to Android phones. It is less likely to get stuck or damaged. However, the problem with Android and iPhone users is cross connectivity.
Before WhatsApp, it was more difficult for the two users to share data. What would you do if you need to transfer large files? This article serves as a guide on how to transfer data between two phone models available worldwide.
Transfer data from iPhone to Android via Smart Switch
Sync all iPhone data with iCloud.
Use the Smart Switch to transfer data to your Android. However, it will not transfer iTunes music, messages and videos.
You can connect the two phones directly via a USB adapter or MicroUSB. Open Smart Switch and transfer data between the two phones securely.
Transfer data from iPhone to Android via Google One app
Download Google One on your iPhone.
Sign in to your Gmail account that you would use on your Android.
Set up for data backup.
Turn off iMessage or FaceTime on your iPhone to make sure you don't miss any calls or messages on Android.
When you sign in to your Gmail account on Android, all your data is available.
Transfer data from Android to iPhone via Move app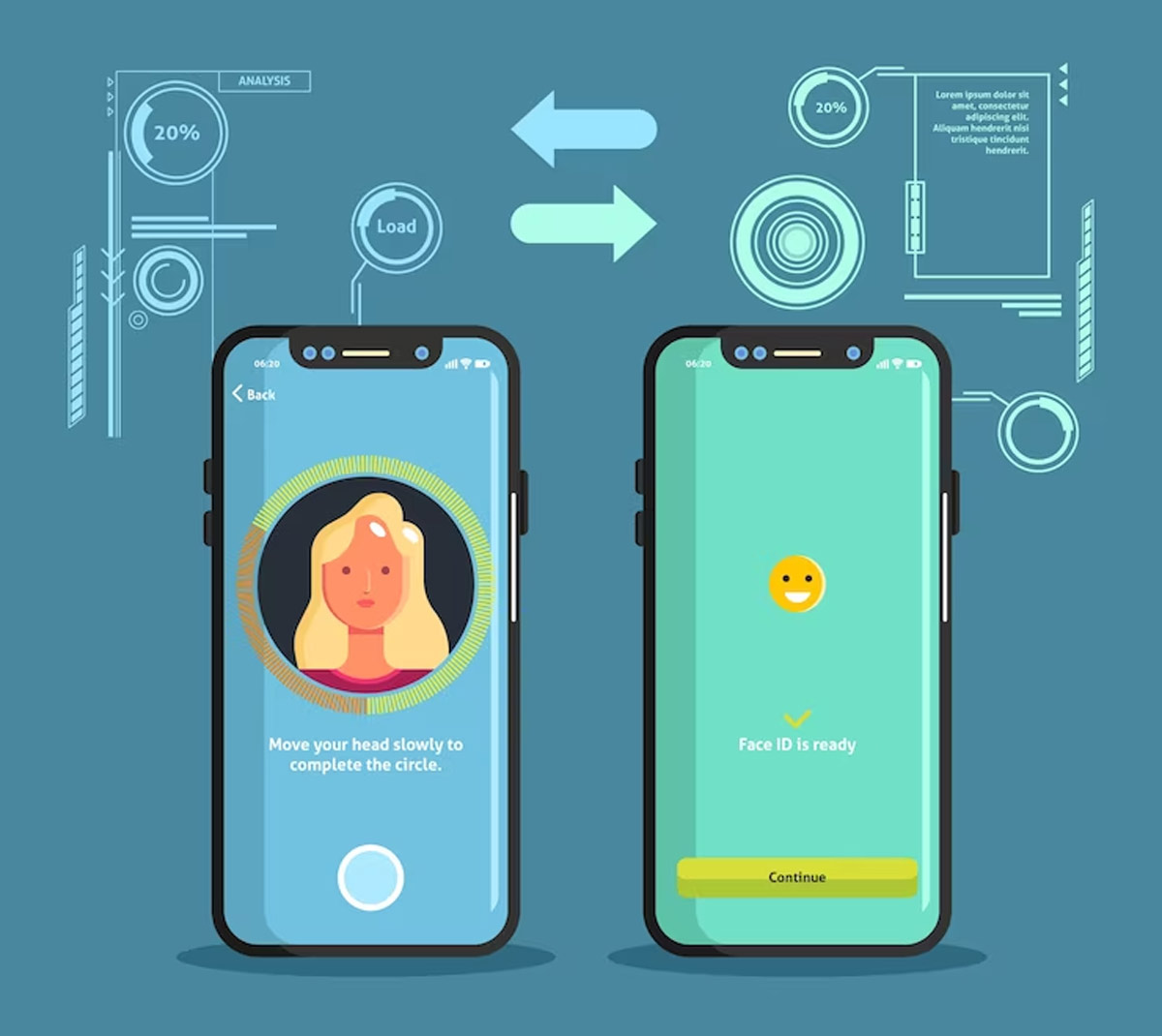 The Move application is a way to transfer all the data from your Android phone to your iPhone if you've made the switch.
During iPhone setup (iPhone models to be discontinued after iPhone 15 launch), you will go through the initial setup slides available in the iOS Setup Assistant. This includes setting up a passcode, establishing a Wi-Fi connection, and accepting the terms and conditions of Apple's diagnosis.
When you see the Apps & data screen, tap Move data from Android. Click continue.
Download the Move to iOS application on your Android phone and open it.
Allow the application to access your files and location. Hit the Continue button and you'll get to the Find Your Code slide.
iPhone shows a one-time code. Enter the code on your Android phone.
Once the pairing process is over, select the files you want to transfer, including messages, photos, videos, Google account, etc. However, you need to make sure to transfer data according to the space available on iPhone.
Leave the phone untouched until the transfer is complete.
Android to iPhone or vice versa
Through Google
Go to the settings sections on your Android, click on the Google tab and tap on Backup. Select the content you want to transfer to your iPhone.
On the iPhone, go to Settings, click Mail, visit Accounts, tap Add Accounts and enter your Gmail ID credentials. Make sure it is the same ID that you back up the data on Android to.
The data is available to import into your iPhone.
Through Google Drive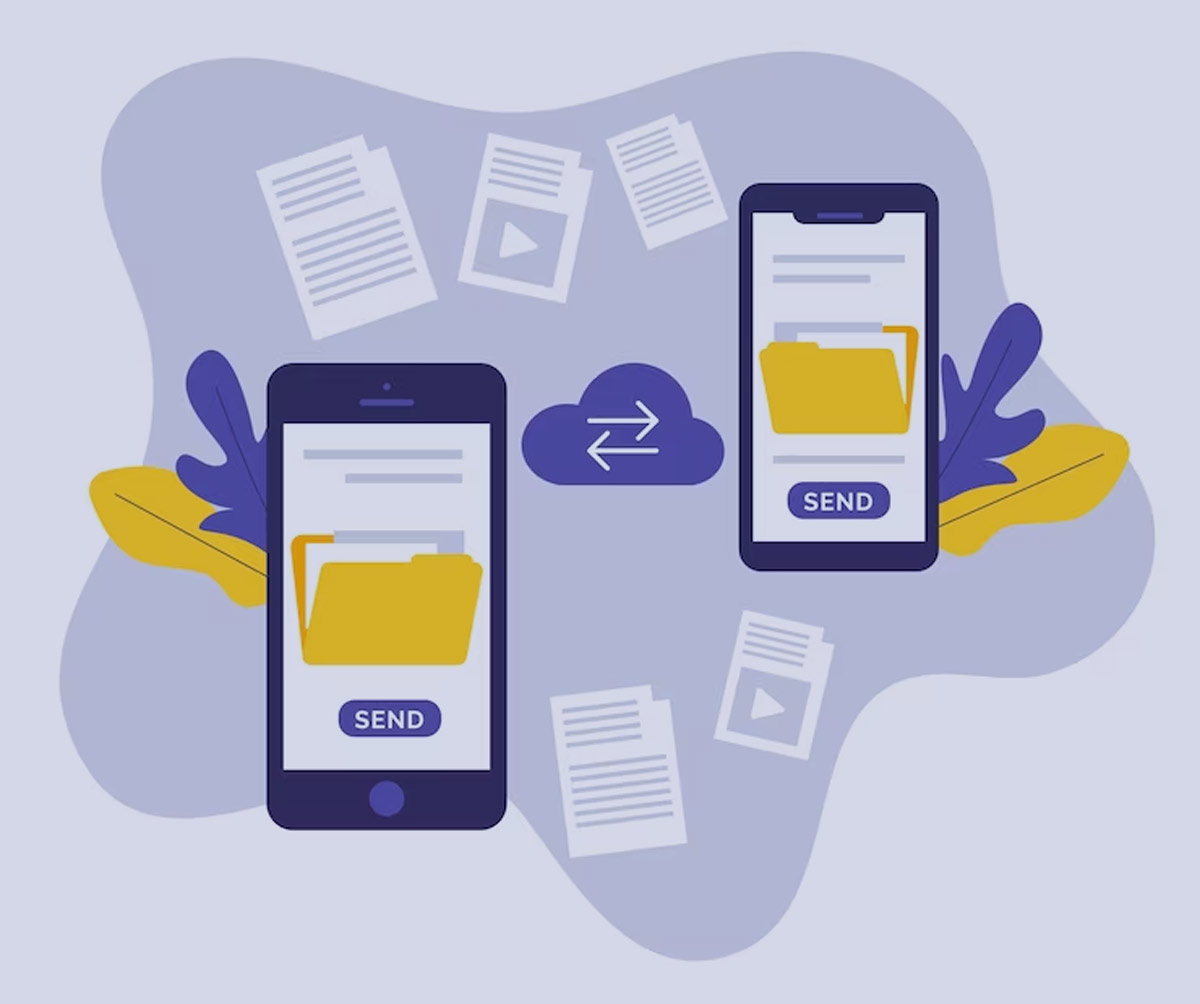 You can transfer all data on your Google Drive.
Open the disc on your iPhone and download what you need on your iPhone.
Via desktop or Mac
Connect the Android phone via USB to your laptop (clear search history on phone or laptop), desktop or Mac.
Import the data into a new folder on your device.
Remove the Android and connect the iPhone.
Open iTunes or use a finder on Mac to select the phone.
If you use iTunes, select the device button on your phone
Select content in the fold that you want to transfer and sync them all
Click Apply or Sync after you are done selecting.