One of the coolest features we've seen coming alongside a new phone is Google's Magic Eraser, which debuted alongside the Pixel 6 and 6 Pro. Since then, this has only been available on Pixel devices, with other phone makers trying to implement something similar.
In early March 2023, Google made a surprise announcement when it expanded the availability of Magic Eraser. You no longer need to own a Pixel device to use this feature, but as long as you're a Google One subscriber, you can use Magic Eraser on any of the best Android phones.
Using Magic Eraser in Google Photos on Android
1. Make sure the Google Photos app is updated to the latest version.
2. Open the Google Photos app.
3. Search and select the photo on which you want to use Magic Eraser.
4. Tap the Edit button in the bottom toolbar.
5. Swipe right along the bottom and tap Tools.
6. Tap the Magic eraser knob.
Whenever you use Magic Eraser on Android, you'll get a few suggestions of objects or "things" to remove from your photo. Once the photo has been analyzed, the suggestions will be highlighted and you can just tap the Clear All button.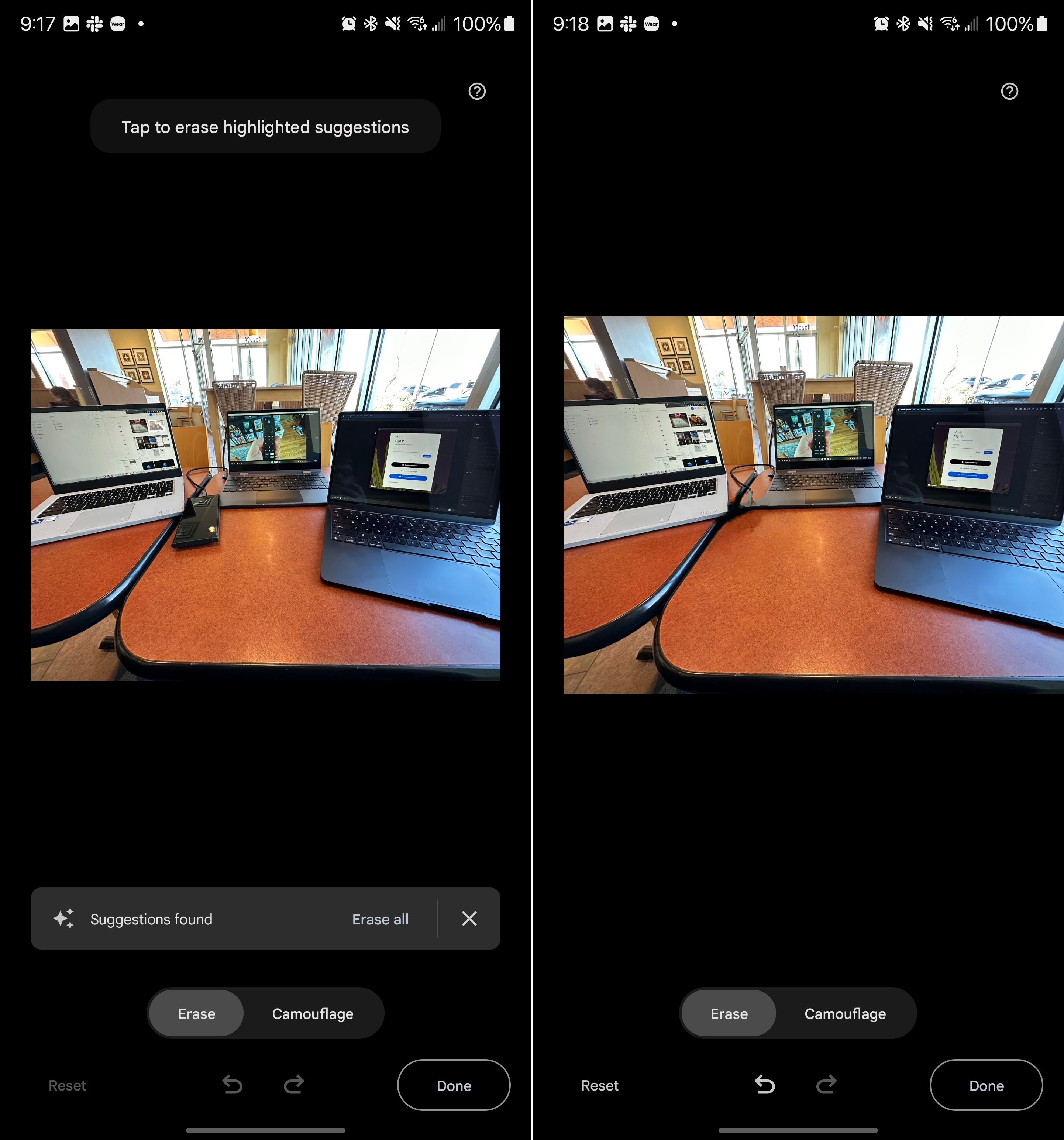 However, you also have the option to manually select things to remove by circling or "coloring" them. This is not a one stop shop solution as you may need to repeat the deletion process a few times before the object is completely removed.
Can you use Magic Eraser with an iPhone?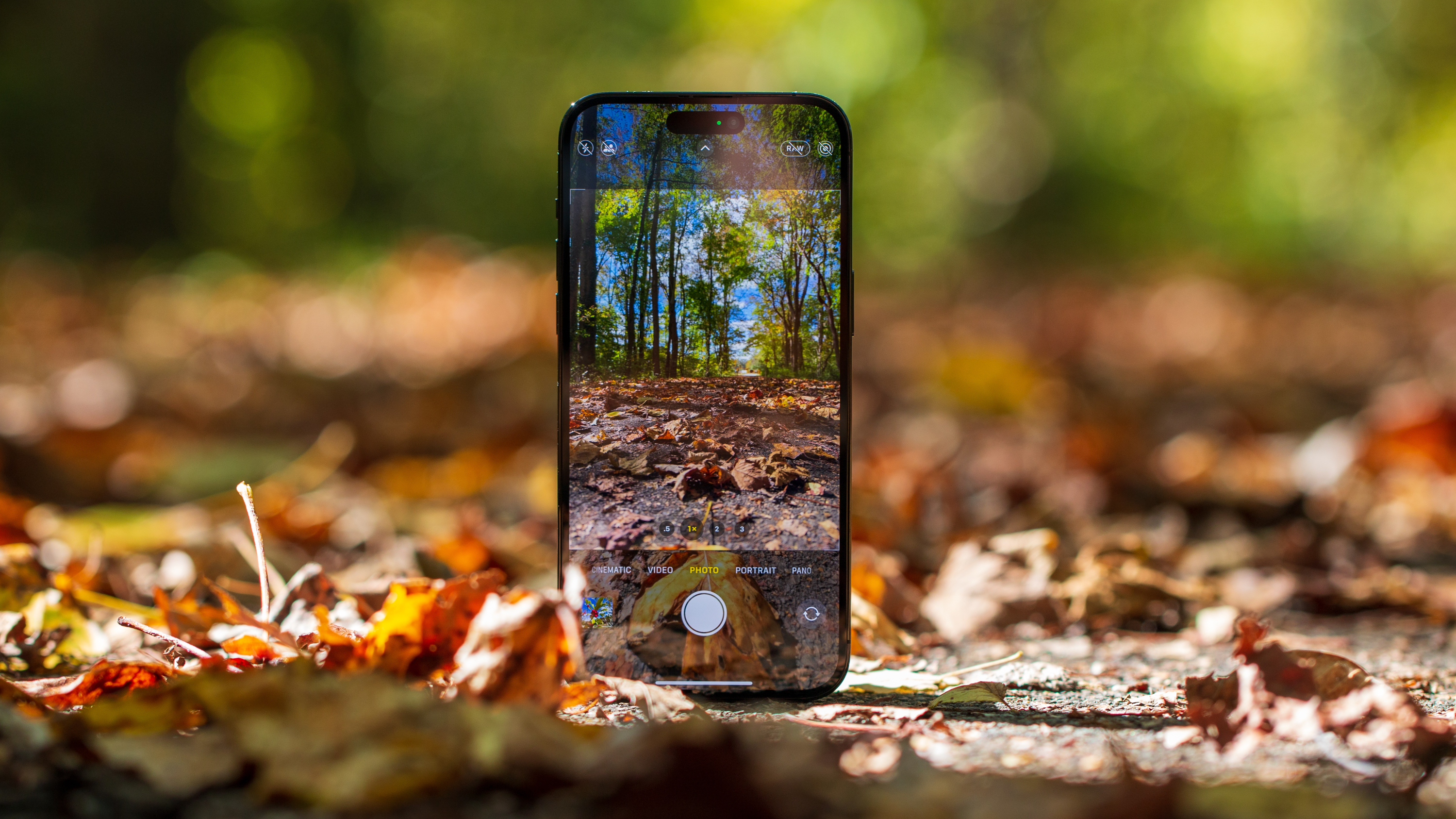 It may come as a surprise, but Magic Eraser is not only available to all Google One subscribers on Android, you can also use Magic Eraser with an iPhone. The only requirement, as mentioned earlier, is that you must be subscribed to Google One.
It doesn't seem like there are any restrictions on how you should subscribe to a specific storage tier. Google One comes in four different options, ranging from 100 GB for $1.99 per month to 2 TB for $9.99 per month.
In addition to being able to use Magic Eraser, there are several "perks" that you can take advantage of as well. These include up to 10% back when making purchases from the Google Store, access to the new VPN by Google One feature and more.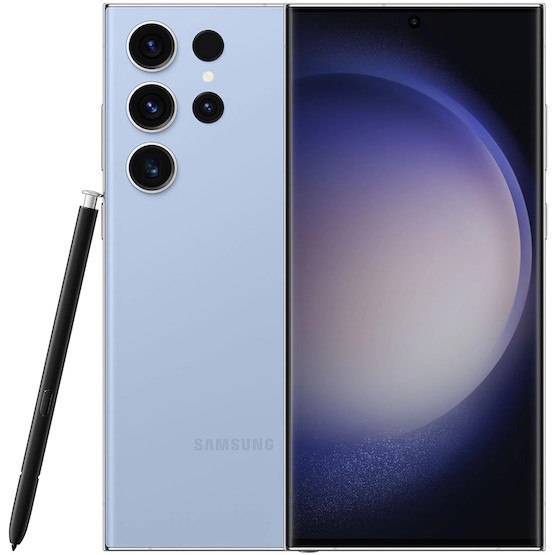 The best yet
2023 is just getting underway, but Samsung's Galaxy S23 Ultra already gives us a feeling that it will continue to be the best Android phone of the year. Between the 200 MP main camera and continuous software improvements, Samsung has provided an excellent combination for its flagship device.