Fast answer: Yes, T-Mobile supports eSIM activation for compatible phones and even offers a free trial with eSIM. Customers can use eSIM with prepaid and postpaid plans on both iPhone and Android devices.
T-Mobile is one of the largest carriers in the US, with a wide variety of postpaid and prepaid plans. Thanks to eSIM, you don't have to wait for a physical SIM card to arrive in the mail, nor do you have to commute to a T-Mobile store to buy one in person. Once your phone is activated on your account, you'll be prompted to download and install your eSIM as long as you're on Wi-Fi.
Does T-Mobile support eSIM?
If you've signed up for a T-Mobile plan or are upgrading to a new phone, you'll need to activate it before your T-Mobile data connection will work. In the past, this was handled by a physical SIM card associated with your account that you would insert into your phone. Like a small memory card, the SIM card contains all the information your phone needs to connect to T-Mobile's network.
More recently, however, eSIMS (embedded SIMS) have become much more commonplace, and in many ways are a lot simpler than a physical SIM card. What makes an eSIM different is that it is embedded in your phone's hardware and can be programmed with new information downloaded directly from the carrier. That means you don't have to handle a tiny card the size of a fingernail and a fragile SIM card tray to activate your phone. For the most part, downloading your eSIM is as easy as logging into your T-Mobile account and waiting a minute or two for it to install. It's pretty easy to activate an eSIM on any major US carrier.
Activation with eSIM is also not limited to T-Mobile premium postpaid plans as it can also be used with T-Mobile Prepaid and Metro by T-Mobile plans.
Should you switch to eSIM?
For most people, it doesn't matter if you use a SIM card or an e-SIM card for activation, but there are still some reasons why you might want to switch. Either way, chances are your next phone will be one of the best eSIM compatible Android phones.
One reason to switch is peace of mind. Physical SIM cards can be stolen fairly quickly by someone who knows what they're doing, and unless you remember to add a SIM card, you can give them access to your calls and texts. Another reason is the ability to use multiple carriers at the same time. For example, if you want to keep your phone number on your T-Mobile account but want to access Google Fi for data while traveling internationally, you can change your data connection with just a few taps. This can also be achieved with multiple eSIMs.
For most of us, our next phones will use eSIM, regardless of how we feel about it. Fortunately, eSIMs have opened up many phone plan opportunities, including access to cheap patchy data for those on a budget. Some carriers, like T-Mobile, have even started offering trials on their networks using eSIM, making it easier than ever to see if a new carrier will work for you. Overall, eSIM makes it easier to try new carriers or use a combination of carriers to get exactly the features you're looking for.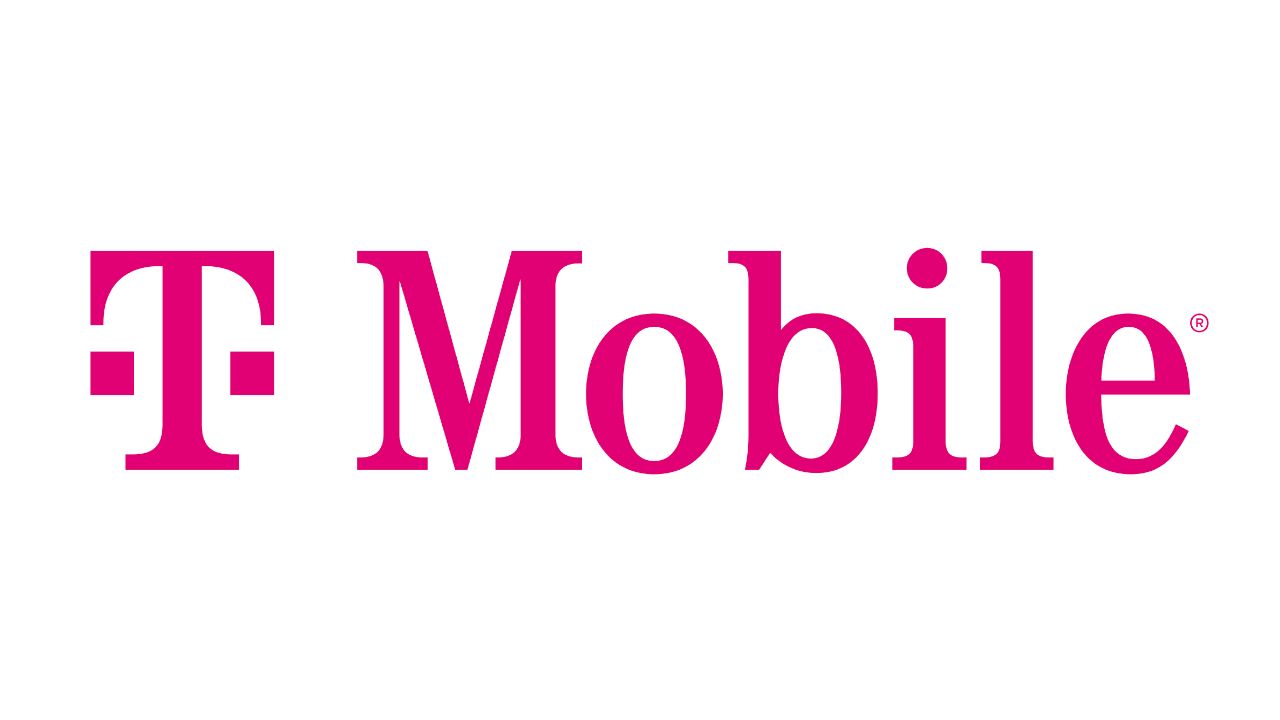 T Mobile
T-Mobile has built one of the best networks in the country, with 5G coverage available to most customers. If you have a compatible phone, you can sign up and activate without setting foot in a courier shop or waiting for a SIM kit to ship.