Shortly after the rescue and return of two of the four US citizens kidnapped by the Gulf Cartel in Matamoros, Breitbart Texas discovered the identity of the crime boss ultimately responsible for the crimes.
Jose Alberto Garcia Vilano, known in the criminal underworld as "La Kena of Ciclon 19", is the current operational leader of the Gulf Cartel in Matamoros.
Mexican federal law enforcement sources revealed that La Kena has gunmen directing security throughout the city and that they would be the ones who shot at the four US citizens. The security teams known as "La Guardia" conduct enforcement operations for the Gulf Cartel, chasing rivals as they enter the city.
Ultimately, the order to take them should be given by La Kena or someone close to him with his approval, a police source said.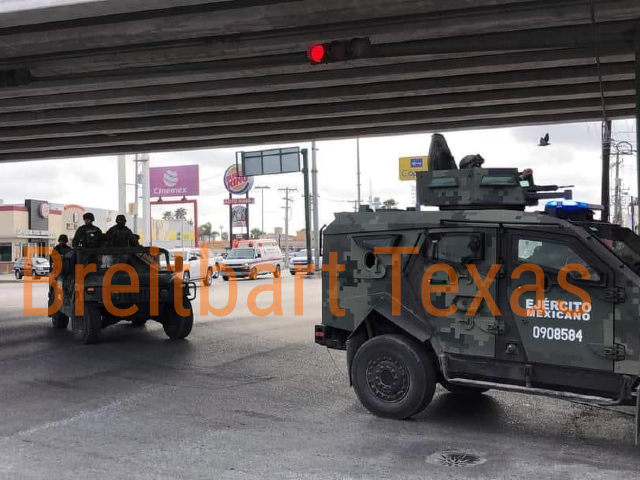 On Tuesday morning, Mexican authorities were able to locate four US citizens who had been abducted on Friday. The rescue took place at a storehouse in a rural area known as Tecolote, on the outskirts of town. The rescue came after hours of raids by Mexican authorities in concert with their American counterparts. In addition to the FBI, Breitbart Texas was able to learn that agents from Homeland Security Investigations in Harlingen and HSI Brownsville were working closely together on the case.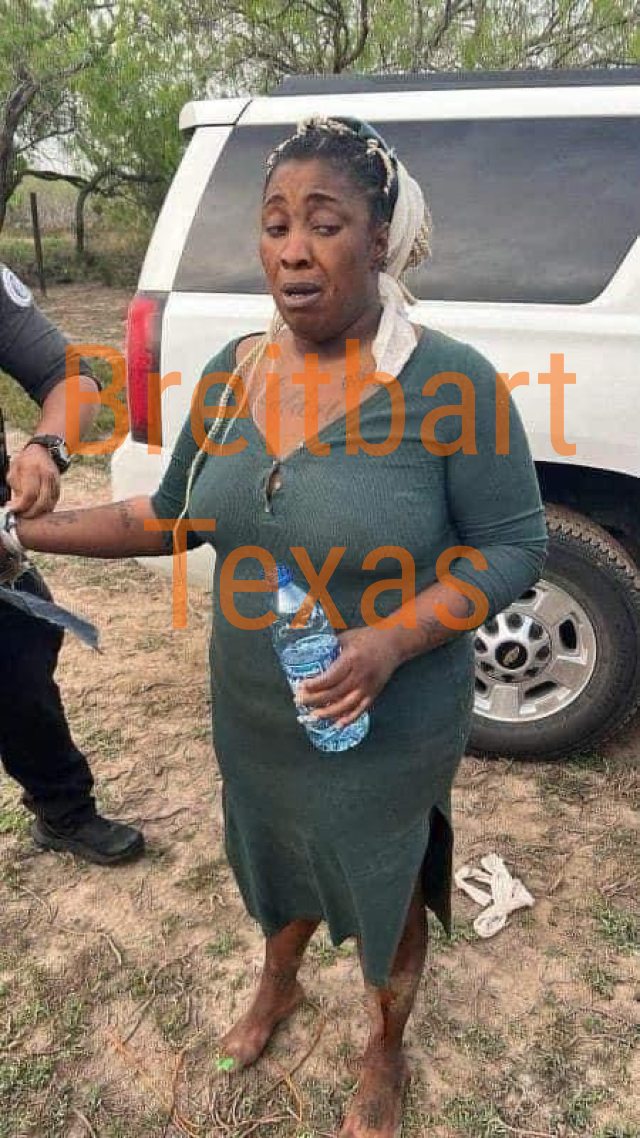 Authorities were able to find an injured man, a woman and two dead men. In a major security operation, authorities took the two victims to Veteran's International Bridge, where they crossed them in an ambulance to Brownsville and handed them over to federal authorities. It is still unclear when the bodies of the other two victims will be repatriated.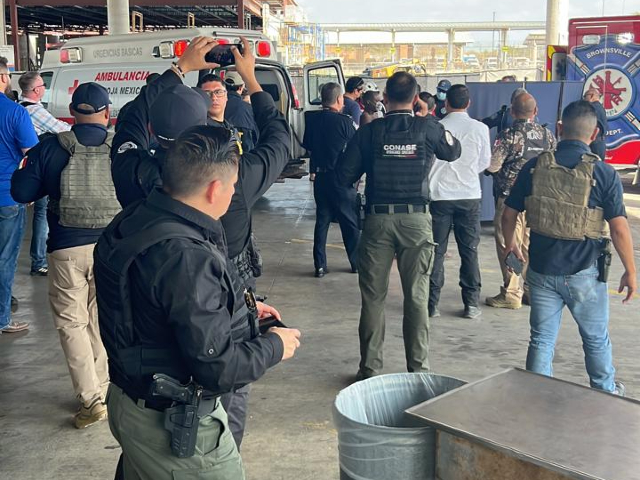 The case began Friday afternoon when Latavia "Tay" McGee, Shaeed Woodard, Zindell Brown and Eric James Williams crossed from Brownsville to Matamoros, reportedly to undergo cosmetic surgery.
Details about the motive for the Gulf Cartel attack are unclear, but federal authorities have confirmed that gunmen chased the white minivan carrying the four US citizens. During the chase, the minibus crashed into a vehicle and the gunmen started firing. One of those stray bullets hit an innocent bystander.
With impunity, the gunmen were able to throw the four Americans into a white pickup and leave before Mexican authorities arrived.
El Tecolote is located east of Matamoros, a short distance from La Bartolina, a rural area used by the Gulf Cartel to burn hundreds of victims. For years, the Gulf Cartel has used La Bartolina as a clandestine location where they use 55-gallon drums to burn bodies and scatter ashes.
Ildefonso Ortiz is an award-winning journalist at Breitbart Texas. Along with Brandon Darby and senior Breitbart management, he co-founded the Breitbart Texas Cartel Chronicles project. You can follow him Twitter and further Facebook. He can be reached via Iortiz@breitbart.com.