You'll need one of Google's flagship phones to take advantage of this, though
Google's Pixel Buds Pro are some of the best true wireless earbuds on the market thanks to rich audio and active noise cancellation, but it's software features like transparency mode and always-on "Hey Google" detection that set them apart from the crowd. Starting today, Google's flagship earbuds get a new competitive edge thanks to a new software feature in the latest update.
Google today announced that head-tracking spatial audio has begun rolling out to all Pixel Buds Pro users. The feature, popularized by Apple's AirPods Pro, creates a Dolby Atmos-like effect where the sound seems to come from all around you as if you were in a movie theater or a concert. But it takes it a step further and uses head tracking to make the sound move with you as you turn your head or change position.
There's a catch, though: your Pixel Buds Pro must be paired with a Pixel 6, Pixel 6 Pro, Pixel 7, or Pixel 7 Pro — Google's A-series smartphones and earbuds aren't supported. You must also use an app that supports spatial audio, such as YouTube, HBO Max, or Netflix, and the content itself must be available in 5.1+ surround sound.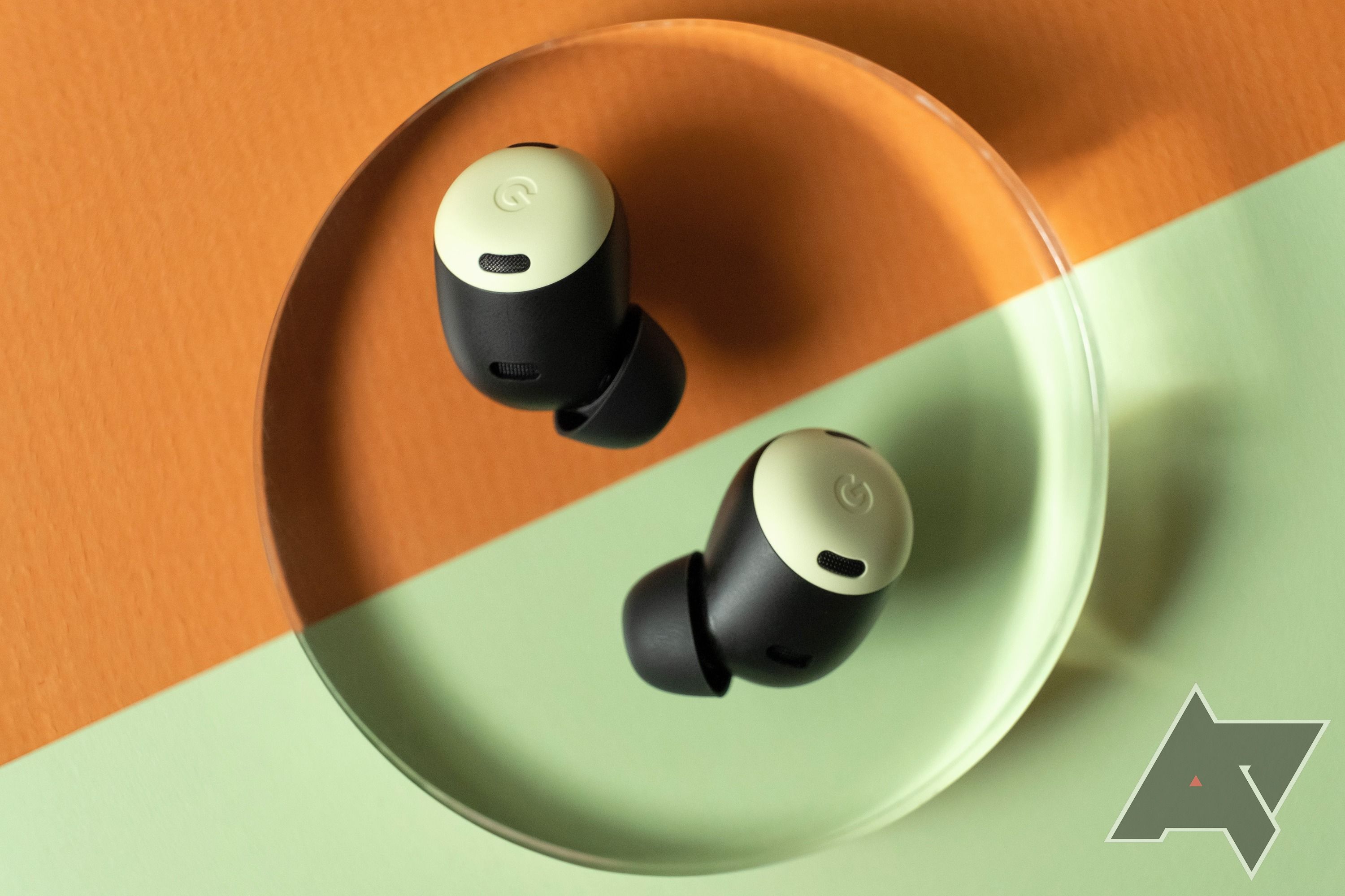 Make sure your Buds Pro has a firmware version to try it out 4:30 pm by opening the Pixel Buds app and going to More Settings -> Firmware Update. Next, make sure your Pixel phone is running the latest Android version and go to Settings -> Sound & vibration -> Spatial audio to turn on the master spatial audio switch. When you're done, go to Settings -> Connected devices on your phone, choose your Pixel Buds Pro from the list and tap the settings cog, then select Follow head and enable the function.
From there it's just a matter of queuing up some Dolby Audio 5.1 content in a supported app, but note that Google recommends placing your phone on a flat surface or stand to keep it stable while listening .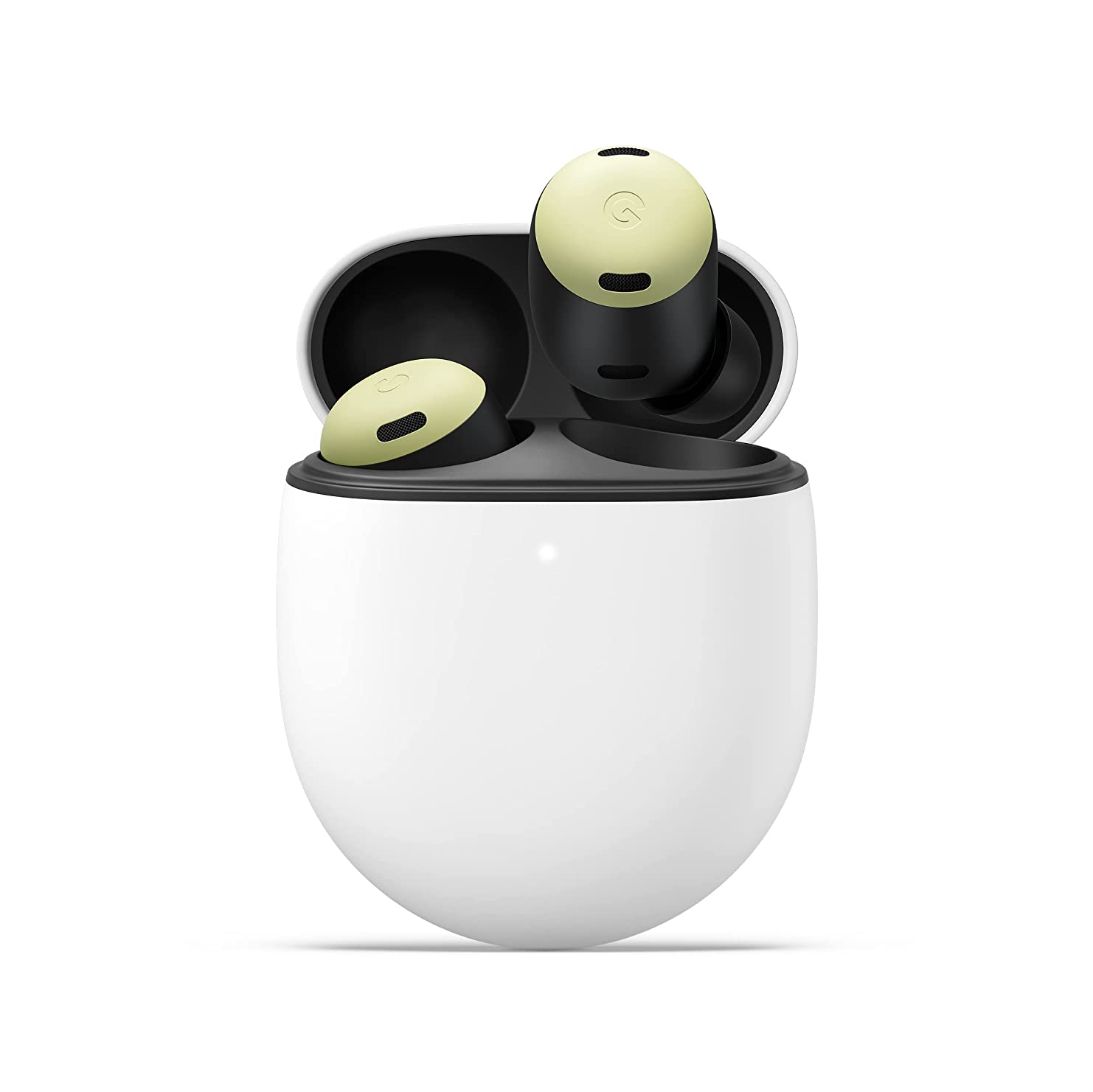 Source: Google
Google Pixel Buds Pro
The Pixel Buds Pro have always-on "Hey Google" detection for rich sound, great ANC and a handy transparency mode. It's gotten even better thanks to an update that enables spatial audio with head tracking. If that wasn't enough, the popular Lemongrass colorway is currently on sale for $20 off Amazon.