Reality shows have been relatively consistently popular for years. Whether the reality shows are about dating, cooking, decorating, or even surviving, it doesn't seem to matter. There are as many different topics for these shows as there are different people watching them. There's something oddly compelling about watching other people compete for fame and money as they navigate insane amounts of drama, both real and fabricated for the depictions.
So grab your favorite snack and drink and buckle up. Here's a lineup of some of the reality shows coming to Netflix in March 2023.
Next in Fashion Season 2 Friday, March 3
The sequel to the first season of the Netflix Original Design Contest. This show brings together a group of talented fashion designers who compete for a $200,000 cash prize. To win this prize money and showcase their talents and collections, designers must create some extremely unique and novel designs. In addition to the substantial prize money, the winner will also have the opportunity to showcase his fashion collection with Rent the Runway, a platform where his designs can be seen by top fashion industry professionals. Tan France, a fashion designer, returns in his host role from season one. Joining him as a co-host is supermodel Gigi Hadid with an impressive roster of guest judges, including but not limited to Hailey Bieber, Emma Chamberlain, Bella Hadid, and Donatella Versace. The new season of Next in Fashion is scheduled to stream on Friday, March 3.
See also: Best original movies coming to Netflix in March 2023
Dance 100 Friday March 17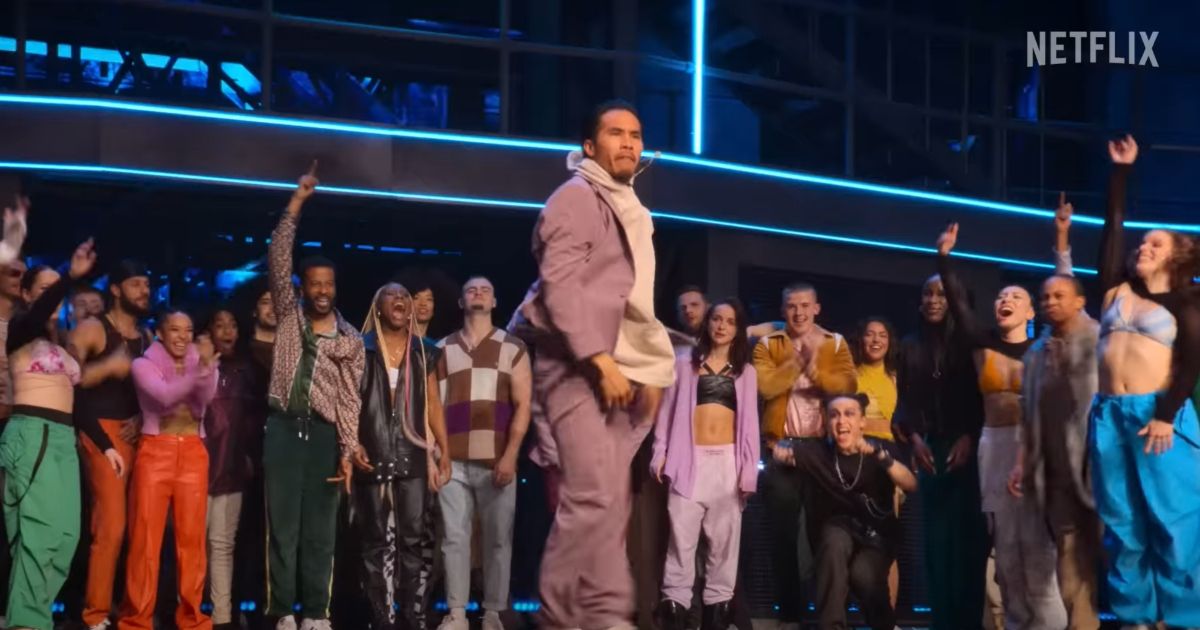 Every competition-based reality show comes with a panel of often ruthless judges who deliver a combination of constructive criticism and (sometimes) veiled insults. But what if your judges were the people you instructed? That's the premise of Dance 100, a new choreography competition on Netflix. Ally Love, who some may recognize as a well-known Peloton instructor, hosts the show as eight choreographers compete to create and design unique and awe-inspiring routines. The choreographers, Keenan Cooks, Rudy Garcia, Brandi Chun, Rex Kline, Akira Armstrong, Celine Edmondson, Max Pham and Janick Arseneau, create dances and draw dancers from the pool of 100 of the best dancers in the world to perform. After their performances, the dancers choose which choreographers go home and which come back the following week for another round of dance. With a $100,000 cash prize at the end of the ride, you better believe we'll be seeing these choreographers dance their hearts out alongside their judges!
Love is Blind-Season March 4, 24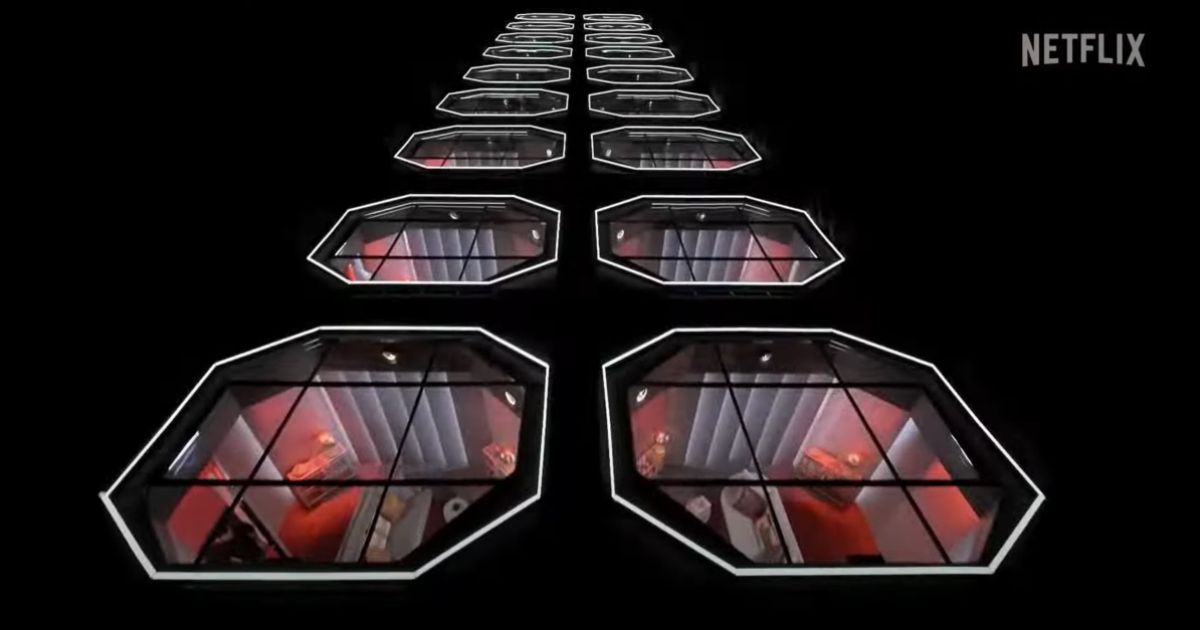 Netflix's popular dating show has run for three seasons so far. With its popularity, it was already renewed for a fourth and fifth season in March 2022 Love is blind is that couples date without meeting in person to form a bond with the other person's personality rather than relying on physical attraction. Married couples only meet in person after they are already "engaged". If both people agree to the engagement, they are sent on a honeymoon-like vacation where they meet in person for the first time. If that goes well, they'll be returned to their real lives, where they'll live with their humans for four weeks and introduce them to friends and family. After the four weeks are up, the couple decides whether to continue their life together or go their separate ways. Season 3 ended with two marriages, so let's see if Season 4 can create more matches made in (booth) heaven. Episodes 1-5 will stream on March 24, with subsequent batches of episodes released weekly through April 14.
Related: Reality TV shows we love to hate
to survive Friday March 10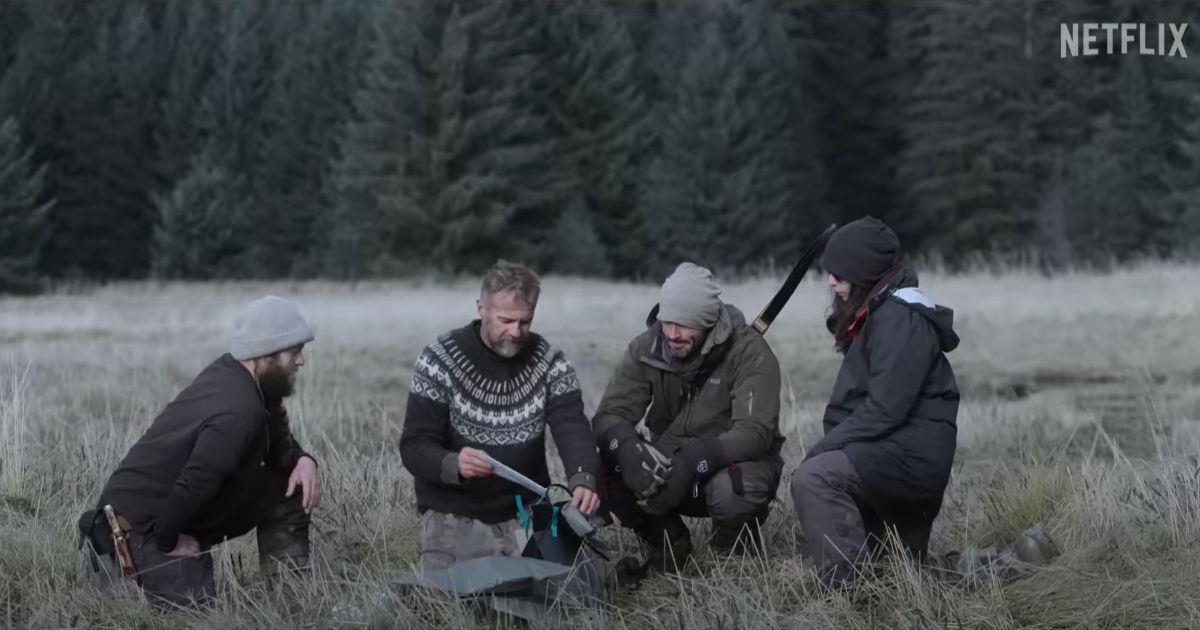 Let's take a break from all the dating and matchmaking reality drama out there and dive into some survival drama first. to survive, which premieres on Netflix on Friday, March 10, is another survival reality show that throws a group of self-proclaimed survivors into nature to see who will survive the other. There is one big difference between those other survival reality shows and Outlast: the survivors can only win as a team. With a million dollar prize pool dangling ahead of these competitors, how will they work together to build a society and then use their ruthless sides to win? You may just have to watch to find out.
The ultimatum: strange love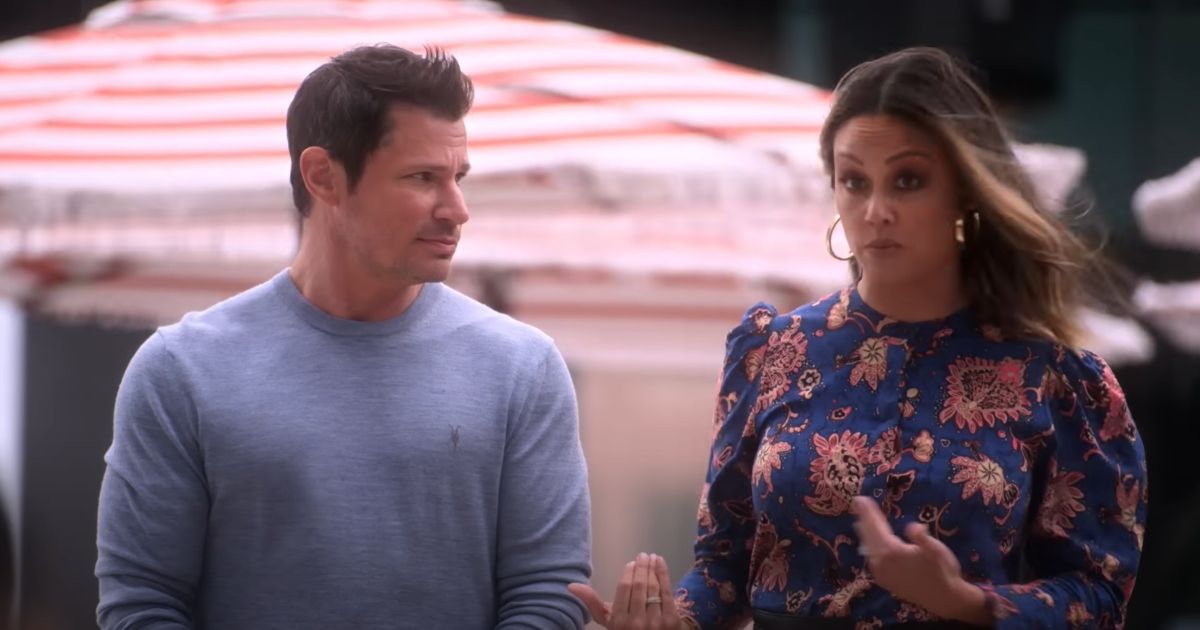 This new reality series from Netflix is ​​a spin-off of their previous show, The ultimatum: get married or move on. In this show, which premiered in April 2022, six couples had eight weeks to discuss the issues they had difficulty agreeing on such as marriage, children, etc. During their time on the reality show, the couples tested the boundaries of their love while also possibly connecting with others before deciding if they are ready to marry their partner or not. The ultimatum: strange love introduces five LGBTQ+ couples with female and non-binary partners. Co-hosts Nick and Vanessa Lachey, who also co-host Love is Blind, are unlikely to host this spin-off. No release date has been announced for this yet, but the expectation is early 2023!