iOS 16.4 beta 3 is now available to those registered in the Apple Developer Program. Here's what's new in this build and how to download it.
This article covers an evolving story. Stay in touch with us as we will add more information as it becomes available.
Apple publicly launched iOS 16, along with macOS Ventura, in late 2022. Since then, the great iPhone maker has been working on minor versions to iron out leftover bugs and introduce the missing features it has already announced. Now that iOS 16.3.1 has been released in its stable form, the Cupertino firm has started developing the next iOS iteration. iOS 16.4 beta 3 is now available to those registered in Apple's developer program. Here's a list of the new features and changes in this updated build.
What's new in iOS 16.4 beta 3
Software update tweaks
iOS 16.4 beta 3 lists your Apple ID in Software Update settings. This is because Developer and Public Beta programs are now associated with personal Apple accounts, rather than being associated with generic configuration profiles.
We're still digging through iOS 16.4 beta 3 to discover the other new additions it may offer. We will update this article if we discover other new features or changes. In the meantime, you can read Apple's official changelog, where the company usually includes a list of the most important bugs and fixes in a build.
Beta 2
Apple Books curl animation
Apple brought back the Apple Books page flip in iOS 16.4 Beta 2. Thank you @SteveMoser to share pic.twitter.com/QJyifHQ6Pc

— Aaron Zollo (@zollotech) February 28, 2023
iOS 16.4 beta 2 reintroduces the page-turning animation that was removed in a previous version of the operating system. The animation is optional, allowing users to enable or disable it as they wish.
Beta 1
Unicode 15.0 Emoji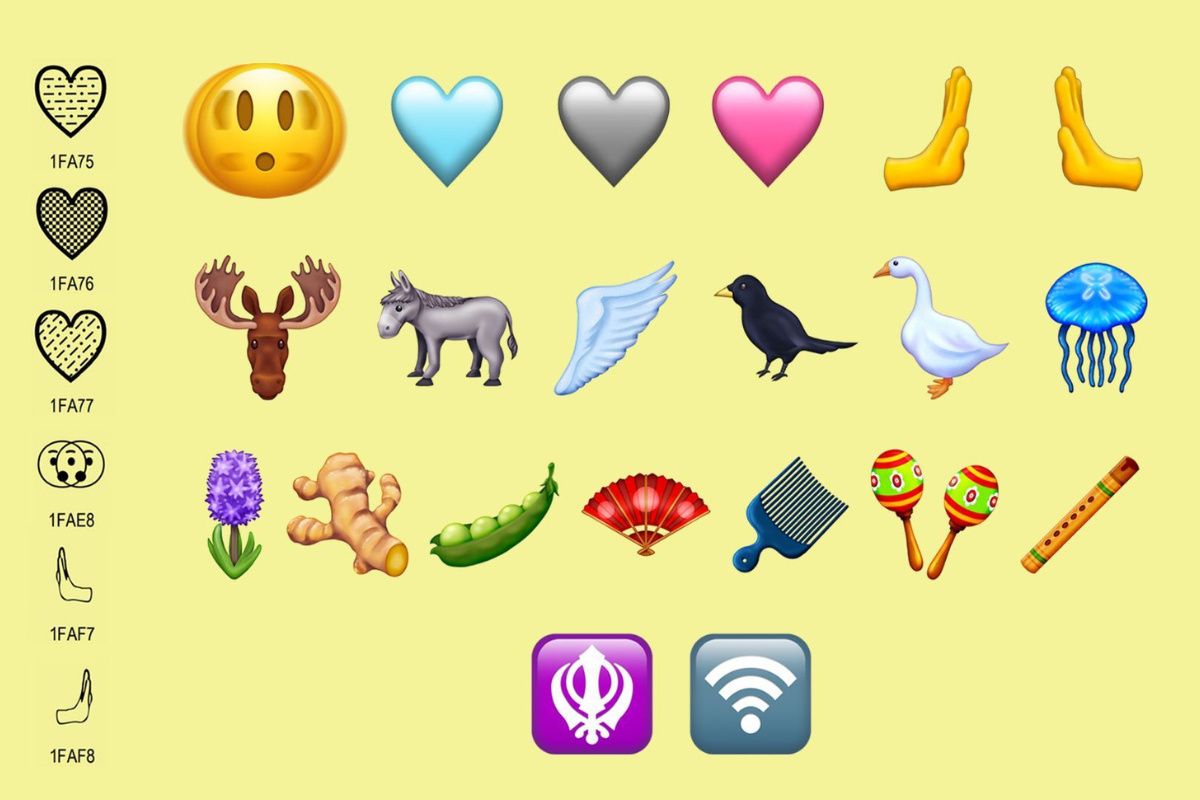 iOS 16.4 beta 1 introduces Unicode 15.0 emoji. These include a Wi-Fi symbol, jellyfish, whistle and more. Keep in mind that if you send them to someone with an older operating system, they won't be able to view them. Instead, they appear as boxes with a question mark in them, indicating the presence of an unsupported character.
Advanced settings for software updates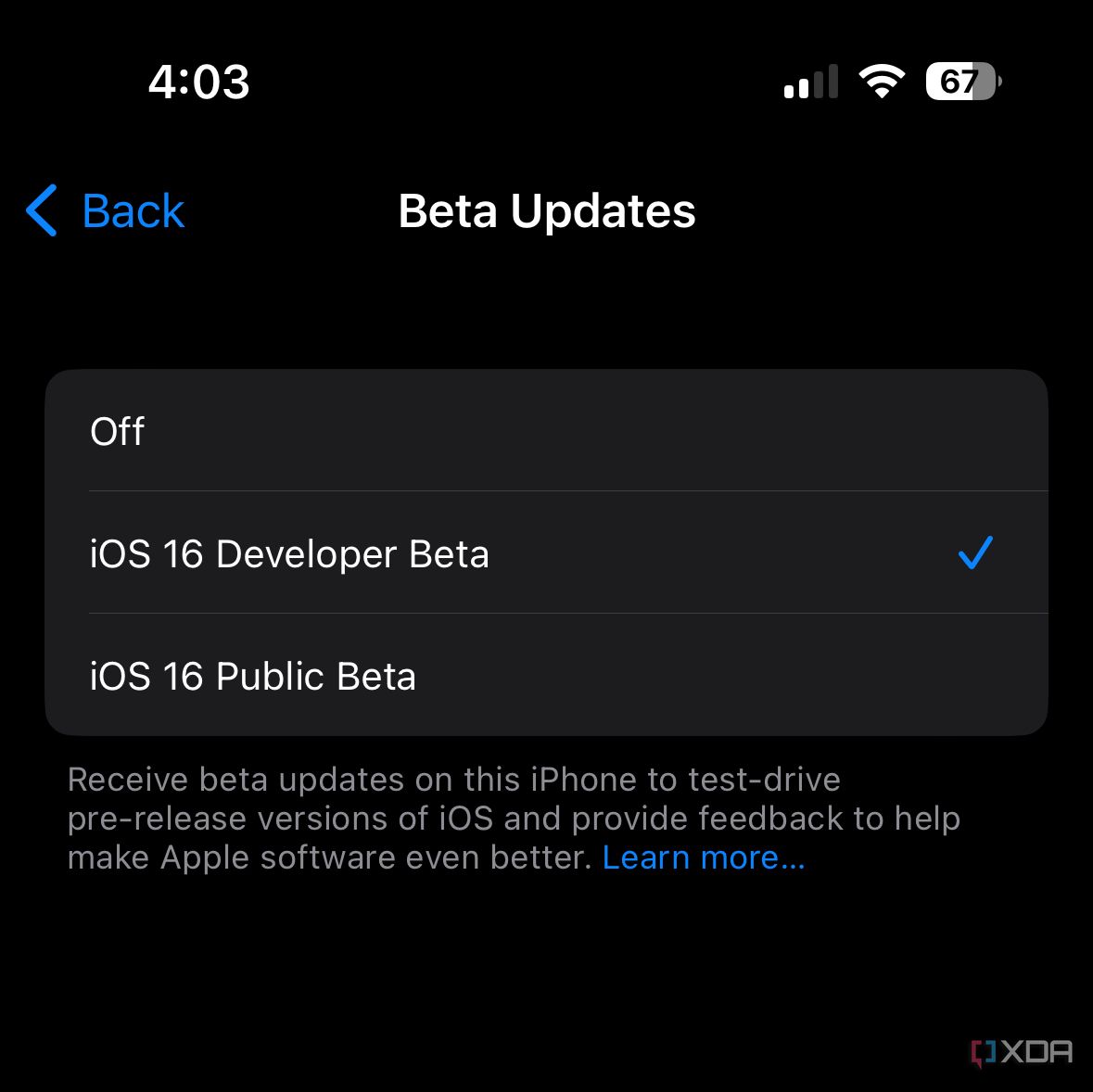 iOS 16.4 beta 1 also includes new software update options that allow a user to choose between the developer beta channel, the public beta channel, or neither. Apple will withdraw beta configuration profiles at any time.
Web push notifications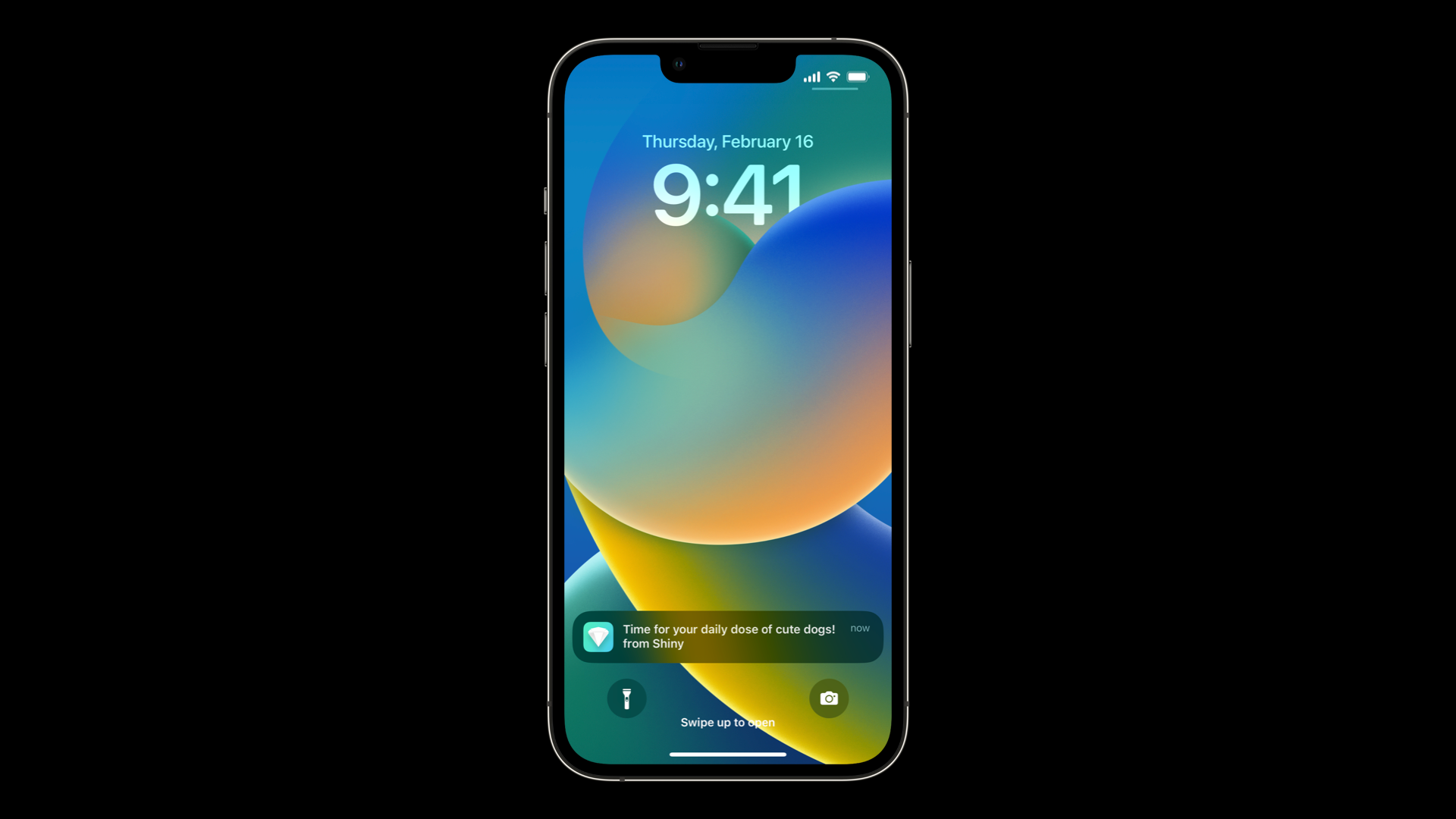 If you add a supported web app to your home screen, you can optionally receive push notifications starting with iOS 16.4 beta 1. In addition, third-party web browsers can now support adding web apps to the iPhone home screen.
New Widgets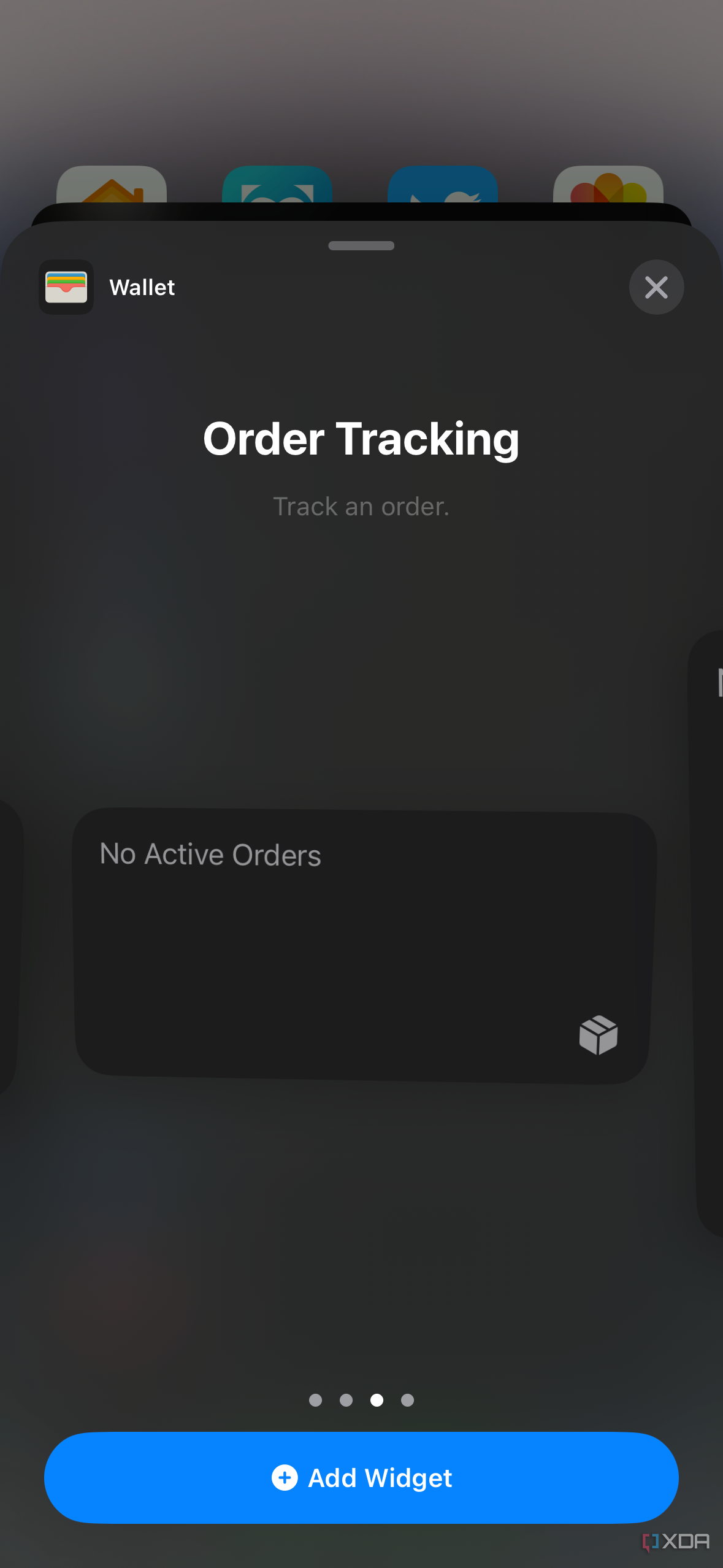 iOS 16.4 beta 1 also introduces new Home Screen widgets for order tracking. These widgets reflect the relevant information from the Apple Wallet app.
Music app tweaks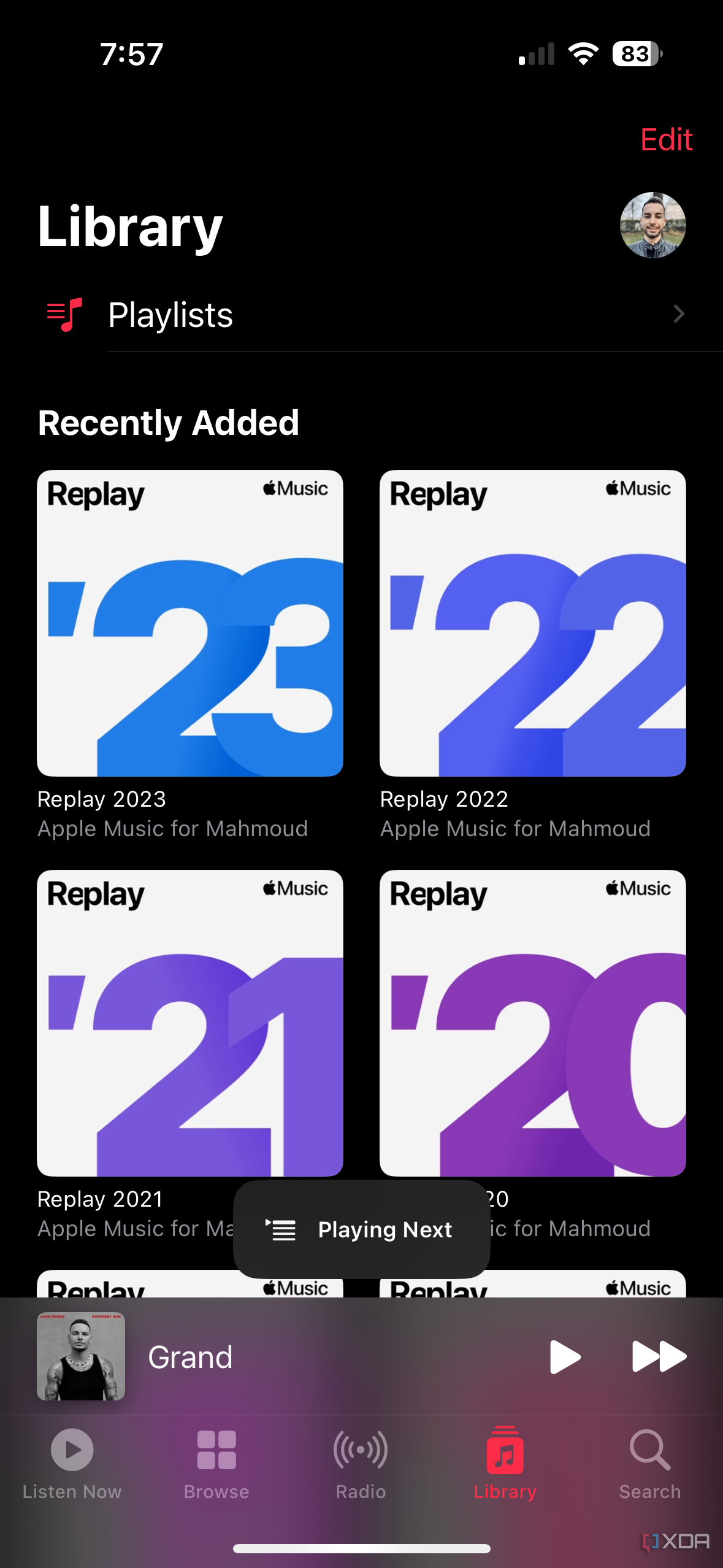 On iOS 16.4 beta 1, the Apple Music app no ​​longer shows intrusive popups in the center of the screen when a user takes a certain action, such as adding a song to the queue. Instead, it shows a small banner at the bottom of the screen. In addition, it now shows the user's profile picture in the Library tab, making account settings even more accessible.
---
If you're enrolled in the iOS 16 developer beta program, you can update your compatible iPhone to iOS 16.4 beta 3 by following the steps below:
Launch the Institutions app.
Go to the General section.
Tap on Software update.
Give the page a few seconds to refresh.
The update will then appear.
Tap on Download and install.
Agree to the Terms of Service, after reading them thoroughly and carefully.
Make sure your iPhone is connected to a power source until the update is downloaded and installed.
You are now using iOS 16.4 beta 3.