Reviews and recommendations are unbiased and products are selected independently. Postmedia may earn an affiliate commission for purchases made through links on this page.
Article content
By Marta Cunill, translated by Susan Ouriou
Article content
(Owlkids books)
With cute colorful graphics in a graphic style, this migration story follows three birds who decide not to leave when it gets cold. They try to adapt like other species, but soon realize that they have made a big mistake. This book offers a fun way to talk about animals in winter, hibernation, adaptation and making smart choices. Unfortunately, when the birds finally come to their senses and join their feathered friends, it's time for them to return. Young readers laugh along as they learn.
How to Feed Birds in the Backyard
By Chris Earley
(Firefly books)
This little guide covers everything you need to know about contributing to bird survival. Filled with beautiful photos, readers are shown how to make their own feeders and given information about what to use as a food source, complete with recipes. They also learn about bird anatomy, identification, behavior and predators. Easy-to-read text and interesting sidebars make this a great book for bird lovers of all ages.
Article content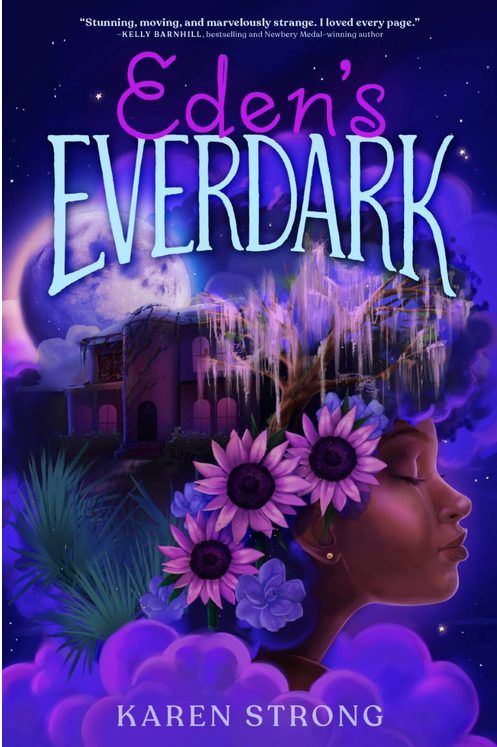 Eden's Everdark
By Karen Strong
(Simon & Schuster books for young readers)
Still mourning her mother's death, 12-year-old Eden visits her extended family home on Safina Island. She finds the old mansion in Willow Hammock scary, and when she discovers books with strange dark pictures drawn by her mother, she is haunted by nightmares. After encountering Everdark, a universe filled with the ghosts of her ancestors, she must escape before becoming one of them. A page-turning Southern Gothic mystery that slowly evolves into a supernatural terror.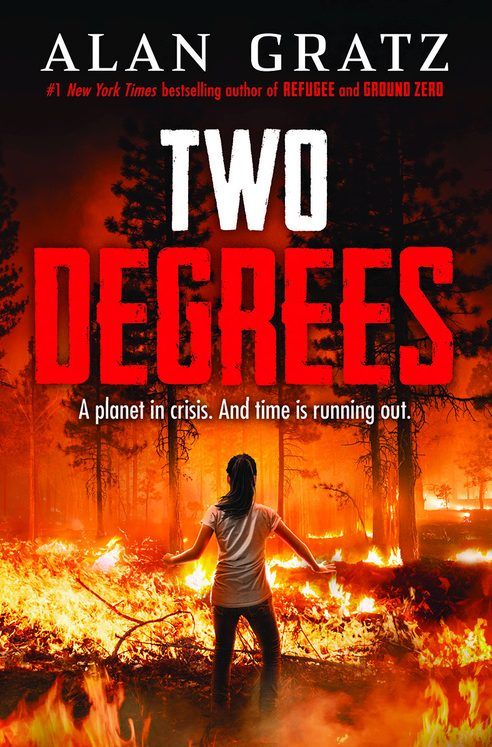 two degrees
By Alan Gratz
(Scholastic Press)
Climate change is the recurring theme in these three disaster stories in which four children fight for their lives. When Akira is riding her horse with her father, she tries to tell him that the smoke they see from a nearby fire is serious. Soon, flames engulf their beloved mountain and they must run to save themselves and others they encounter along the way. Owen and George are confronted by an enraged polar bear and Natalie by the floodwaters of a hurricane. When they participate in a cimate change rally, they realize that they are all connected in life and beliefs. An action-packed, eye-opening lecture.